GOOD THINGS ARE GOING TO HAPPEN
OUR SHOP IS LOCATED ON A LEGENDARY STREET GOOSE GATE, HOCKLEY AREA – DID YOU KNOW, THAT ON THIS STREET BOOTS HAD HIS FIRST SHOP? – WELL, NOW YOU KNOW!
OUR LITTLE HOME IN THE HEART OF NOTTINGHAM HAS GREAT VIBE AND GOOD PEOPLE  FROM UK AND ALL AROUND THE WORLD IN THE SAME PLACE.
WE ARE VEGAN FRIENDLY – THAT IS AMAZING, RIGHT?
OUR INKS, TATTOO BUTTERS AND OTHER SUPPLIES ARE 100% VEGAN FRIENDLY WHICH IS JUST WHAT YOU NEED!
IN GOOD TATTOO STUDIO WE ALL KNOW THAT TATTOO IS SUCH A PERSONAL TING. THAT IS WHY WE WANT TO MAKE SURE THAT YOU ARE 100% RELAX AND FEEL LIKE MILLION DOLLAR WHILE YOU ARE WITH US.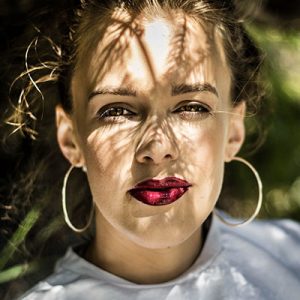 MAIKO ONLY
ask@maikoonly.com
x RESIDENT
x COLOURS
x MICROREALISM
x FLORA & FAUNA
x SUPER SEXY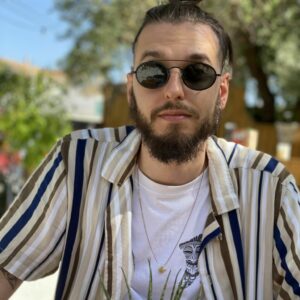 x RESIDENT
x MINIMALISTIC
x FINELINE
x SIMPLE
x CAN MOVE LIKE A ROBOT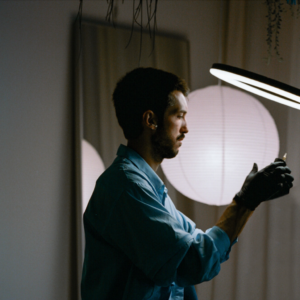 LEMONTREEINK
lemontreeinktattoo@gmail.com
x 3 - 6 JUNE
x MICROREALISM
x COLLAGE
x FINELINE
x ARCHITECTURE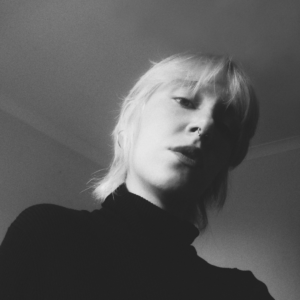 RSLM_TATTOO
roslimdew@gmail.com
x 3 - 7 JUNE
x HANDPOKE
x MICROREALISM
x CONTEMPORARY ART
x PAINTER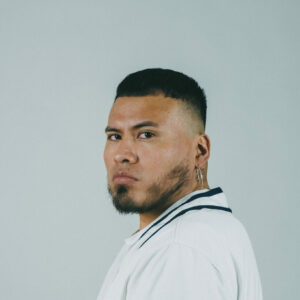 CHAOSGALLERY
bookings via instagram
x 17 - 21 JUNE
x DETAIL
x GEOMETRY
x REALISM
x CONCEPTUAL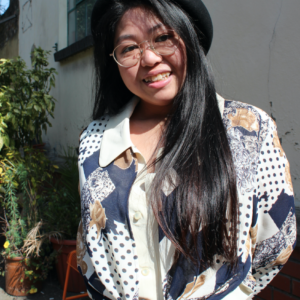 _VS.JOHAN_INK
bookings via instagram
x 19 - 21 JUNE
x SURREALISM
x ILLUSTRATIONS
x ABSTRACT
x DREAMY
NORBERT.TATTOOS
mirk.design@gmail.com
x 13 - 15 JULY
x NEOTRADITIONAL
x SICK COLOURS
x BIRDS BIRDS BIRDS
x FORMER ROCKSTAR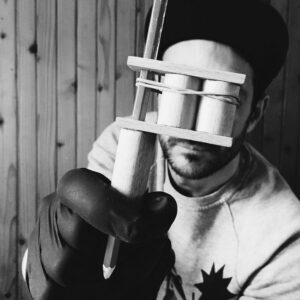 BOBMOSQUITOTATTOO
bookings via instagram
x 21 - 26 AUGUST
x COLLAGE
x GRAPHICAL REALISM
x SURREALISM
x BALANCE
J.H.DITCHFIELD_TATTOO
bookings via instagram
x 23 - 26 AUGUST
x FINELINE
x MINIMAL BLACKWORK
x MORE FINELINE
x DINOSAUR WRANGLER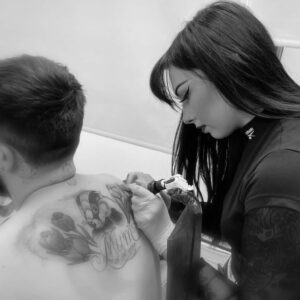 ALLYSIA_TATTOO
bookings via instagram
x 31 AUGUST - 2 SEPTEMBER
x FLORAL
x ORNAMENTAL
x FINELINE
x CAT LOVER
FLAMEO_INK
bookings via instagram
x 1 - 6 SEPTEMBER
x ANIME / MANGA
x FINELINE
x CHARACTER COLLAGE
x STONKS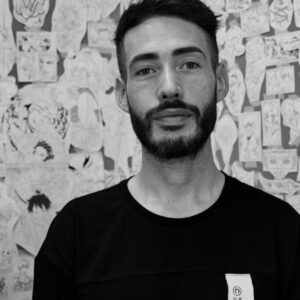 Y.O.U_TATTOO
bookings via instagram
x 23 - 27 OCTOBER
x MANGA
x ANIME
x FINELINE
x COLOUR
USMYVUITTON
bookings via instagram
x REGULAR GUEST ARTIST
x ACID
x TRADITIONAL
x YOLO
x LOUIS VUITTON GRANDSON
ONCE YOU PICKED YOUR ARTIST OF CHOICE, NEXT STEP: CONSULTATION. MESSAGE ARTIST DIRECTLY.
SMALL DESCRIPTION OF YOUR IDEA, SIZE AND PLACEMENT WOULD BE HELPFUL.
REMEMBER IT IS YOUR TATTOO, YOUR DECISION.
ONLY JUDGE CAN GOD YOU.